Posted on: May 24, 2020
By Dr. Srinivas Ramaka
The ART initiative
The ART initiative,started by Srinivasa Heart Foundation/Srinivasa Heart Centre is a focused health related program on creating Awareness among the lay public,encouraging and participating in health-related Research and Teaching or Training programs.Lay public,students and professionals related to Medicine and allied medical professions like Pharmacy,Physiotherapy etc with a willingness and passion to learn and contribute to societal health without any conflicts of interest can be a part of this initiative.
The initiative though a local one started in Warangal,Telangana,India is expected to be a regional and a National initiative and beyond.The program is aimed at making the well known message —Act locally and Think Globally a reality.Not only this,the events under this initiative can be translated to thoughts and actions globally too.
Broadly,the initiative aims to create Awareness among lay public among health-related aspects in general and Cardiovascular Health in particular.Promoting Research and sharing Research-related resources and conducting Teaching and Training programs among the medical fraternity.
This initiative encompasses Compassion,Collaboration ,Cooperation,Connectivity and Community orientation.All programs conducted under this initiative are expected to be accessible to all participants.The initiative though a local one now is expected to be a model of conducting health-related events with a Global connectivity. Though the ART initiative was practised by us earlier,in the context of COVID AND POST-COVID the conduct of face-to face and in-person meetings is going to be logistically difficult at least for a few months.In this context,we have initiated online or video-based programs using different modes like ZOOM,Google or SKYPE incorporating the events of the ART initiative.
Srinivasa Heart Foundation has been conducting Community Cardiology programs like Know Your Heart programs,Tobacco Prevention events,World Heart Day events,World No Tobacco Day events and also CPR training programs for lay public.The HEART (Health Education and Awareness in Rural Telangana )program was recognised by the World Heart Federation in 2015 as a Case study for conducting innovative Community Cardiology events.Also interaction with medical students and pharmacy students in conduct of clinical Cardiology research and meeting based teaching programs for medical professionals were some of our regular events.With this background,the ART program is initiated to overcome the anticipated difficulties in conduct of such events.Use of available technology in an appropriate and cost-effective way with a wide reach is the need of the hour.
Suggestions to improve the ART program are welcome.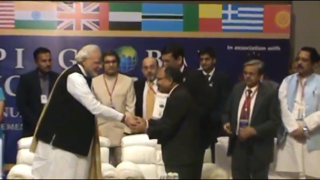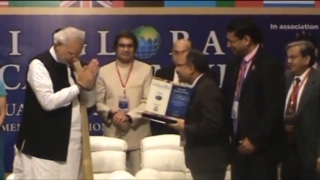 ART – Awareness Research Teaching